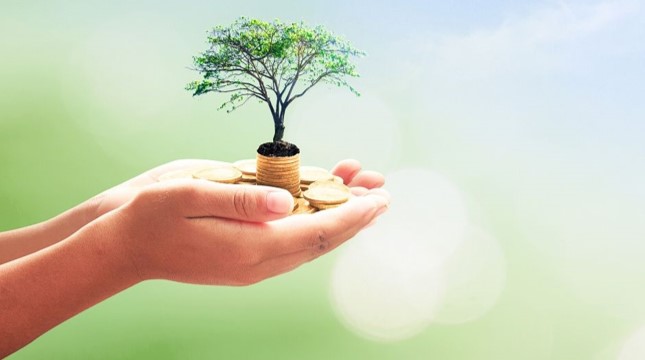 CABI has embarked on a Project to design a Sustainable Trust Fund for Managing Invasive Alien Species in Barbados and the OECS Countries.
The purpose of the fund is to proactively address the sub region's ability to conduct surveillance activities to prevent new IAS from entering, while seeking to actively support island states to manage IAS populations that are negatively impacting biodiversity or the economic sectors such as agriculture, tourism, or human health as the Covid 19 is currently doing.
A dynamic team coordinated by CABI's Naitram (Bob) Ramnanan, Regional Representative and IAS Coordinator, Caribbean and Central America consists of consultants – Dianne Derrick, Arlene Ross and Karen-Ann Gardier.
Dianne is a Senior Actuary with over 30 years of experience in the insurance industry in the U.S.A. and Latin America. She has experience in cash flow testing under various scenarios to determine asset adequacy, the type of analysis that involves proactively strategizing on the determination of the optimal mix of assets to ensure Fund sustainability into perpetuity.
Arlene is an Attorney at Law with 15 years of experience in the International Financial Services sector, admitted in practice in Trinidad and Tobago, Anguilla, St. Kitts and Nevis, Barbados, and St. Vincent and the Grenadines. She is a Certified Trust and Estates Practitioner and has established and managed many large and varied Funds over the course of her career.
Karen is a Finance professional with approximately 19 years of service with a conglomerate that was formerly the largest in the region, with investments throughout the Caribbean, the USA and Europe. She has experience implementing investment, operational and accounting processes and controls that bring accountability and transparency to business operations.
The team will propose a strategy for setting a sustainable trust fund for IAS. With all the necessary supporting structures for its successful implementation.
See final document: Report: A Sustainable Trust Fund for Managing Invasive Alien Species in Barbados and the OECS